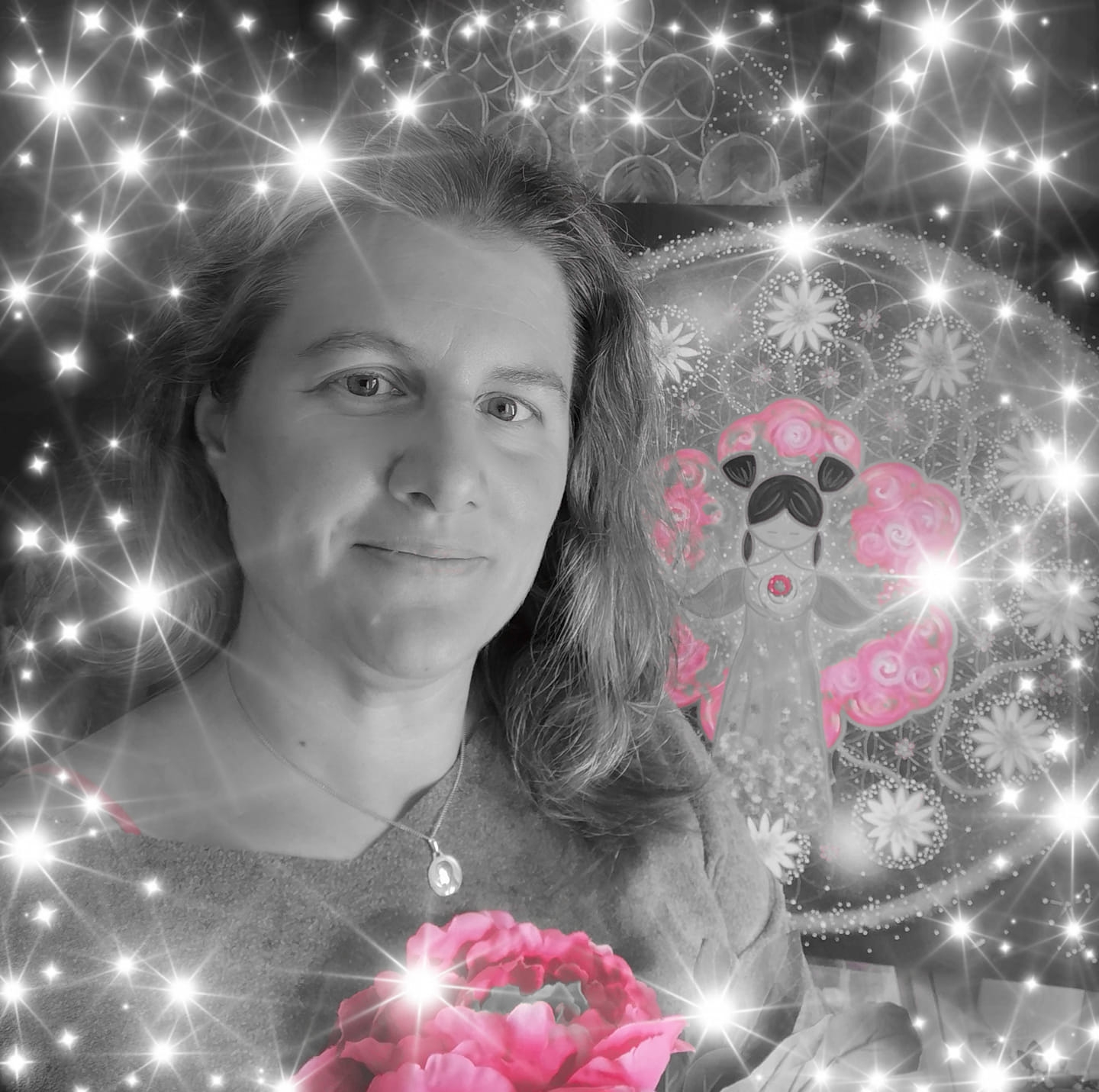 Sharing the Magic of the Flower of Life 
Hello everyone and welcome to my new Canadian e-shop!
For five years now, I decided to shift and become a spiritual painter. And since I met the Flower of Life, I've been sharing its magic through my joyful and colorful paintings. 
In my e-shop, you'll find inspiring postcards, prints of my art and gift ideas. And I am always looking for new products to enchant you!
Let's sow together seeds of joy to let our future bloom!
* Love & Light *
Anne-Claire
Discover our prints, cards and gift ideas!